Creative Services
Take advantage of Blueprint Promotions' full-service in-house creative services boutique. Blueprint Promotions Inc. is staffed with a full team of Graphic designers and a Marketing team dedicated to work beyond the customers' expectations. Our experienced design team is in sync with the current trends and technology, allowing them to create spectacular retail-look catalogues, e-stores, promotional flyers and more.
Designing, building, and protecting your brand are all keys to success. We help you determine how to best represent your brand, keeping your goals and vision in mind, while protecting brand integrity.
Expand your company's business collateral with personalized products using your brand logo and colours. We will help you tell your story in unique and exciting ways with our in- house creative services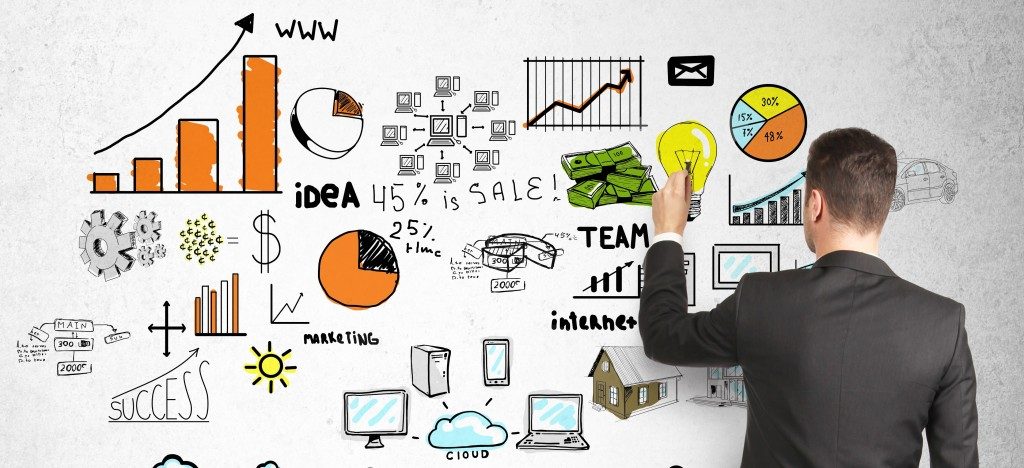 Your Brand Matters. Make the Most of it.
 Warranties Offered
Blueprint Promotions' team works hard to meet the high-quality standards, our customers set, and trust you are satisfied with every purchase. However, in the unlikely event you encounter a problem, we take full responsibility for it.
We aim to supply products which have been manufactured to the highest standards, and because we are confident in them and we care about our customers, we offer a one-year replacement guarantee, to cover any defect in manufacture.
 One-year replacement guarantee!
Any part found to be defective during the guarantee period will be replaced without charge, or credited (depending on the nature of the product and production limitations), providing the product has been used as intended and maintained as recommended.
Call us today to start building a stronger brand.